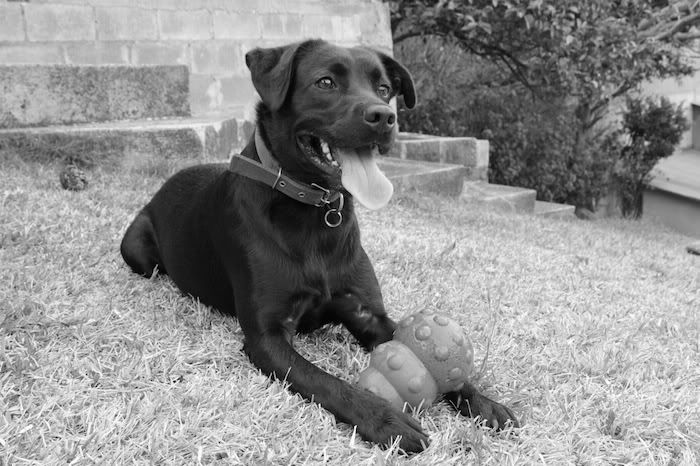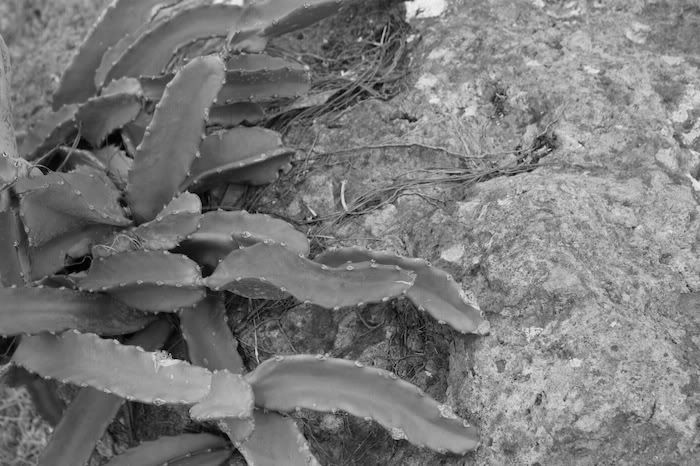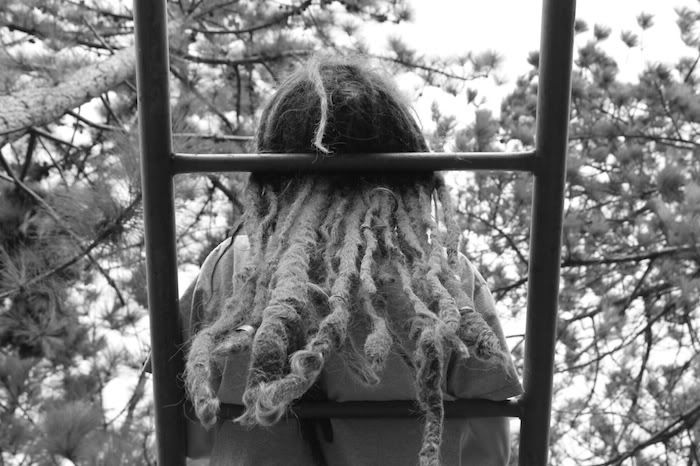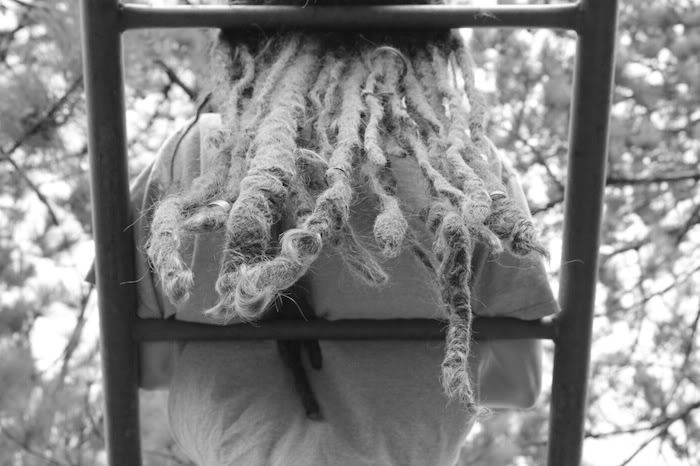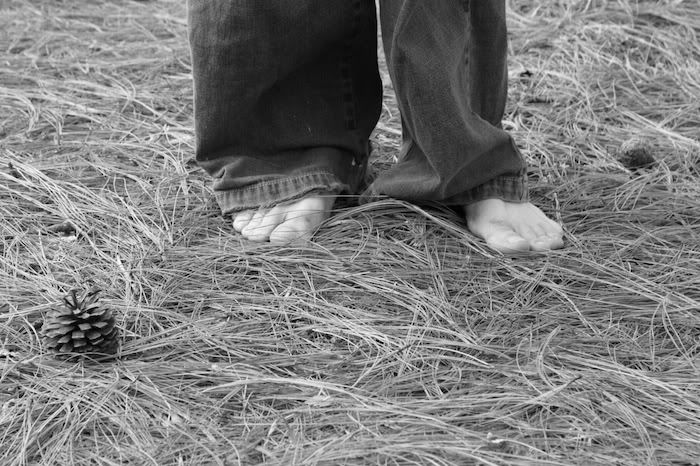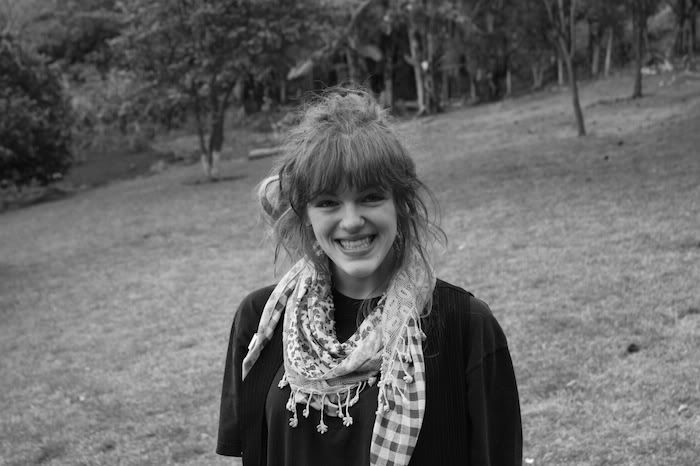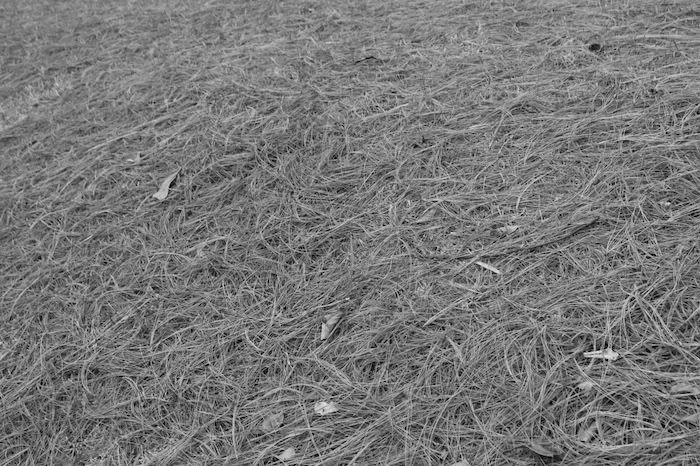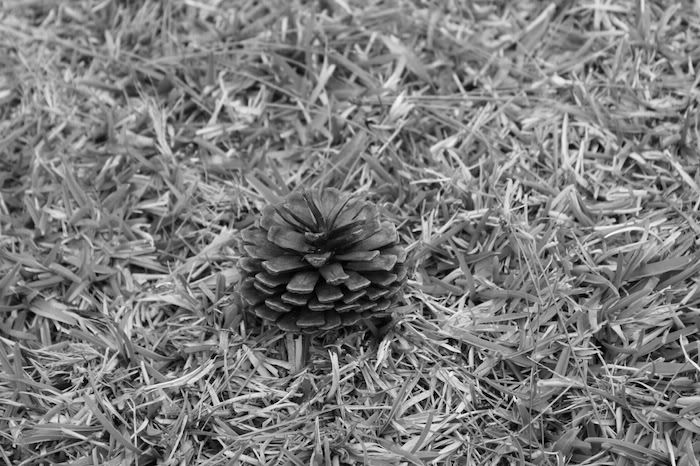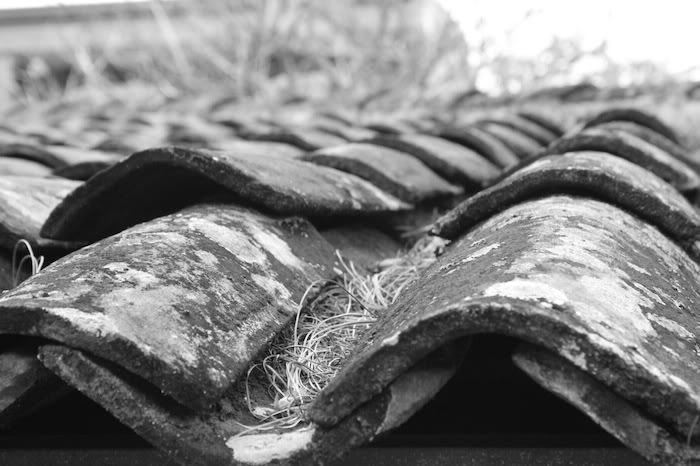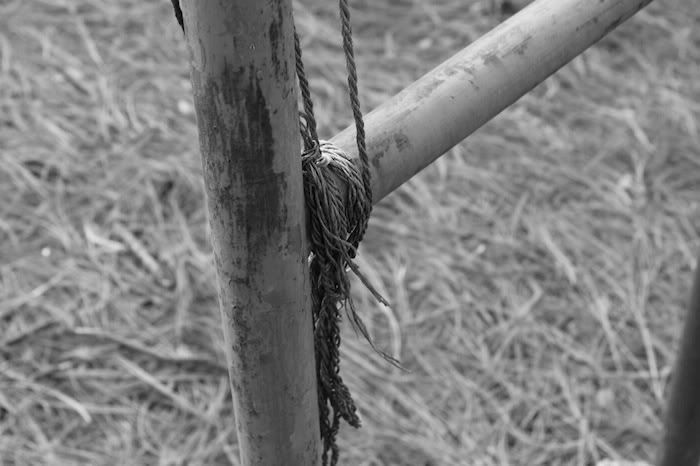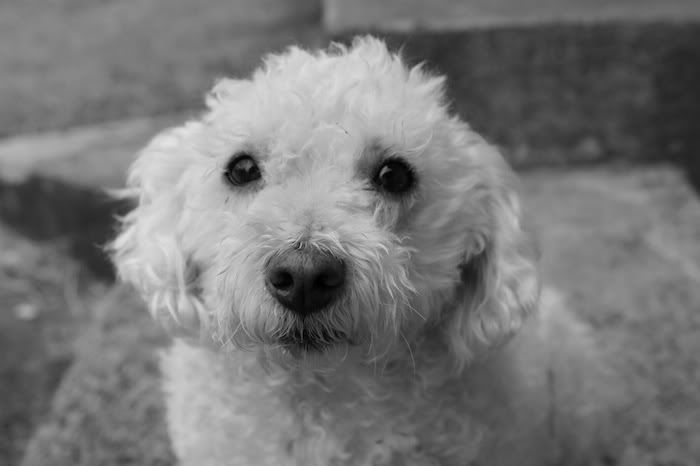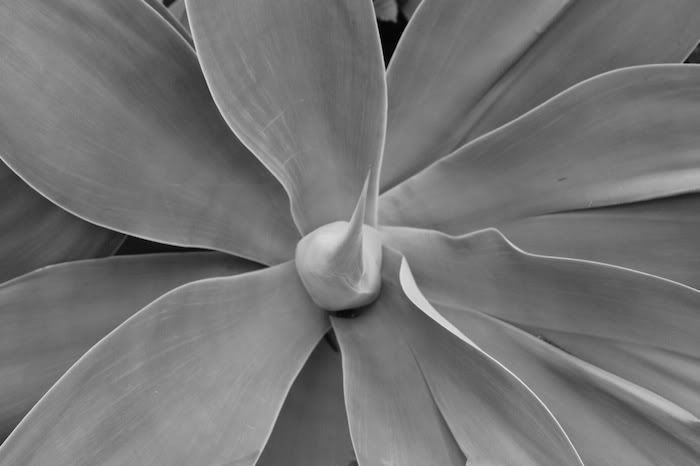 A few days ago Daniel and I came into possession of a new camera and some photo equipment! I've been practicing my photography for years, but this past year I've grown and learned a lot. I'm excited to have this new equipment, so I can improve my skills even further.
Before we shot this, we did a practice round of photographing some art and experimenting with low-lighting. (I even shot some photos of a couple of the new bags I've made for the shop!)
Normally, I never shoot photos in black and white. But I've suddenly fallen completely in love with the monochromatic style, and I want to play around with it more after taking these photos!
I hope you enjoyed the results of our first photo-shoot! I'm usually very critical of my photos, but I really love these photos!
peace & love,