I'm so pleased and excited to announce my latest project! I've been putting a lot of effort into this, so I'm thrilled to finally share more about it.
To celebrate Earth Day & The Vernal Equinox on March 20th, I've decided to have a DIY Week on this blog! From
March 19th - 25th
, I'll be sharing tutorials which I have conjured up in my studio.
The special part about these DIY projects is that they use scraps, leftovers, and "failed" projects, to give them new life. By doing this, I'm hoping to accomplish a couple things. First,
to prevent
those scrap materials from simply going into the garbage. Secondly,
to clear out
the excessive amounts of "unusable" material my studio.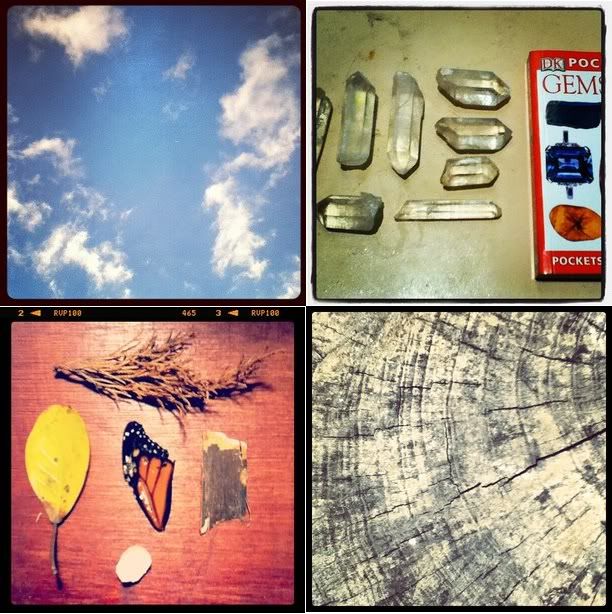 I find so much inspiration in nature for all my designs, crafts, and art, that Earth Day has become my favorite holiday. I'm so pleased that I can celebrate this holiday in a way which actually makes a difference for the planet.
UPDATE
| Here are all seven tutorial projects! I had so much fun working on each of these projects. I hope that these tutorials will inspire you to get crafting. Enjoy!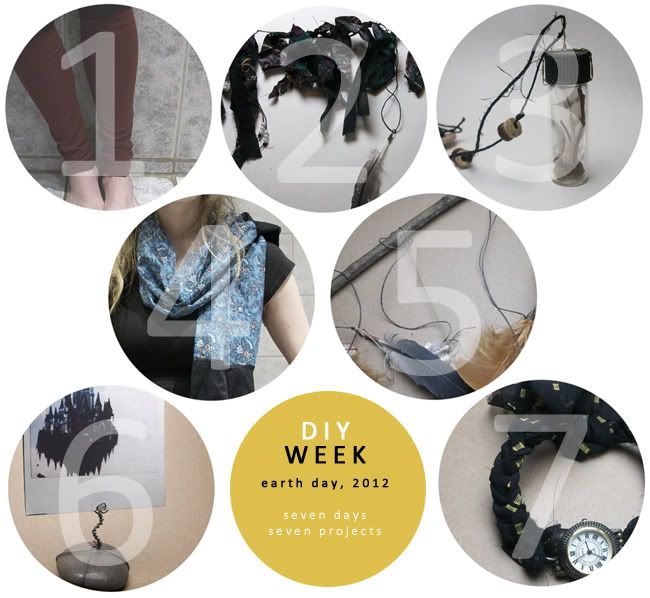 peace & love,