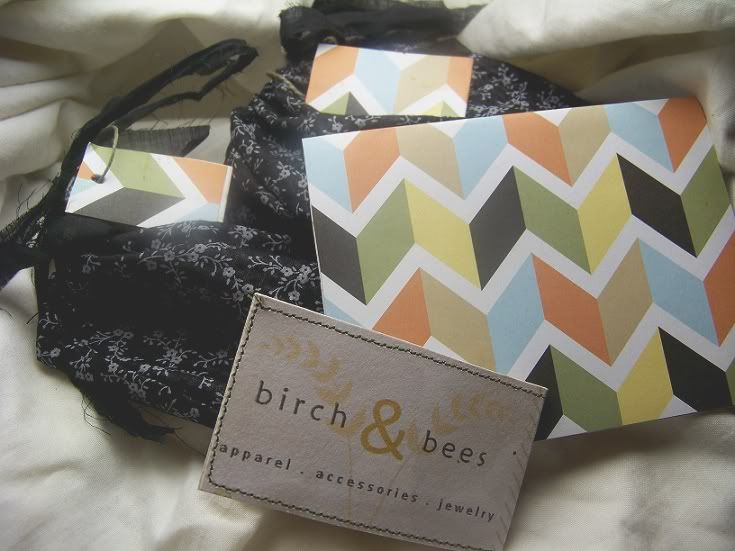 Ta-Da! Isn't it amazing? I'm absolutely in love with them. I hand-made the bags, the card, the tags, the business cards, and everything inside the bags. Can I be really proud? Because I totally am.
The little black and white bags are drawstring and have curved bottoms. It's just the cutest, and my own original pattern, might I add.
These packages, (and a couple others) are being sent off to some very lovely supporters of mine. I'm not showing what's inside, because I don't want to spoil the surprises!
I'm going to be getting really crafty for the next few days. I still have a lot of work to do for the shop open in
3 days! I'll be back soon with a ton of wonderful things to share.
Have an amazing & beautiful day!