(Studio Saturday is a new feature that I've been thinking of adding to the blog for quite some time now. With 2012 approaching rapidly, I figured now it a good time to start. I plan to keep this feature focused on what I'm working on that week. But sometimes I may feature other artists, what they're working on, and lovely studio spaces. I hope you enjoy!)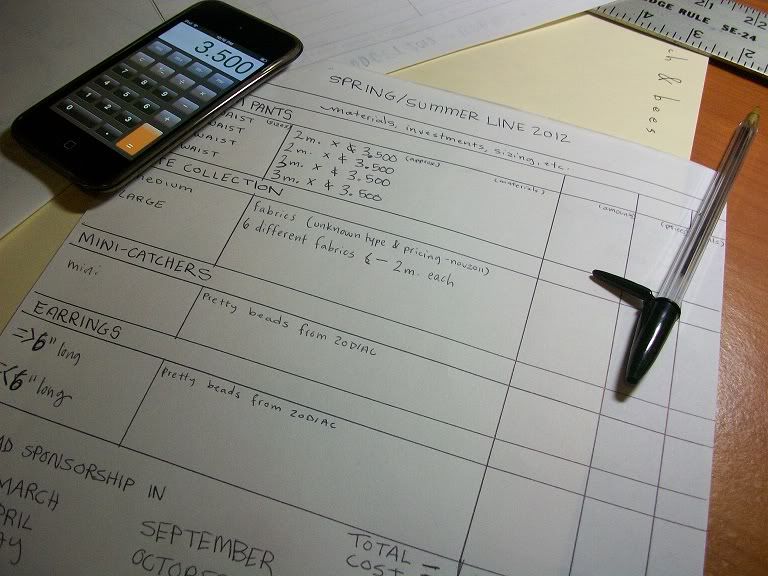 For the past couple weeks I've been working on a mini-update for the shop, along with a sale to celebrate the new year of 2012. I've been very excited about this idea, and so far it's been coming along wonderfully! In the beginning, I had to do the somewhat boring business work. Which entails budgeting the projects, setting deadlines, making lists of materials to procure. Now I'm more in the creating/crafting mode, making all the ideas come to life.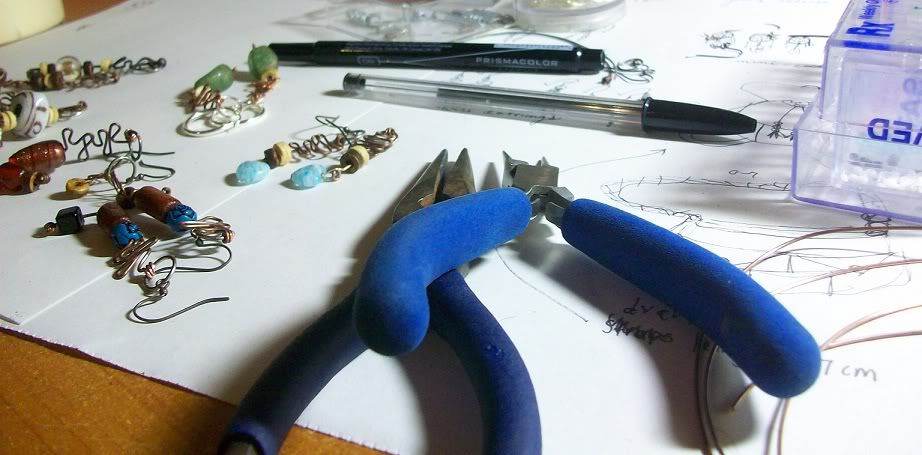 0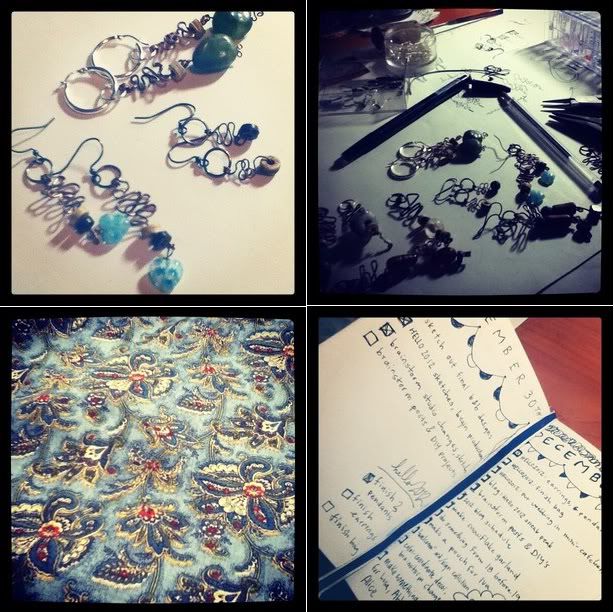 In a couple weeks, I should have everything ready to go. I'll be sure to share more sneak peaks of this collection coming to life. It's something that I'm extremely proud of.
I hope you enjoyed taking a peak at what I'm working on. You may also enjoy looking at
photos of my studio space
, or
seeing more of my
recent projects.
What are you working on?