I've been looking forward to this moment for over a year when I first had the idea of opening my own shop. And finally, it's here!
The Birch & Bees Shop
is open for business! The selection and styles are fairly wide and sparse, as I'm just testing the waters out. Most of the items in my shop are one-of-a-kind pieces that I won't be reproducing. So, if you see something you like, get it before it's gone!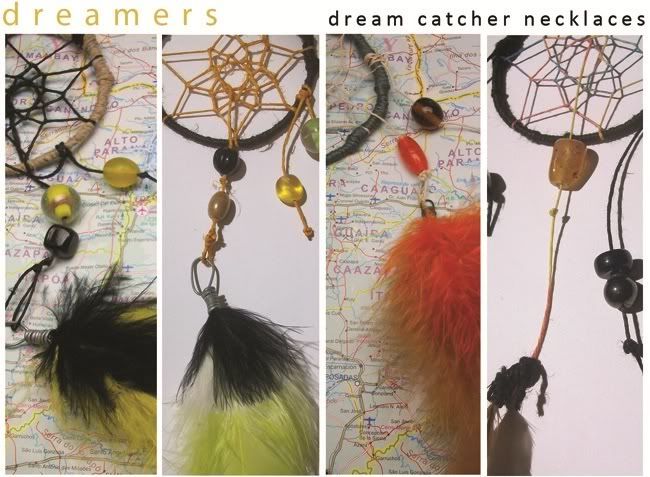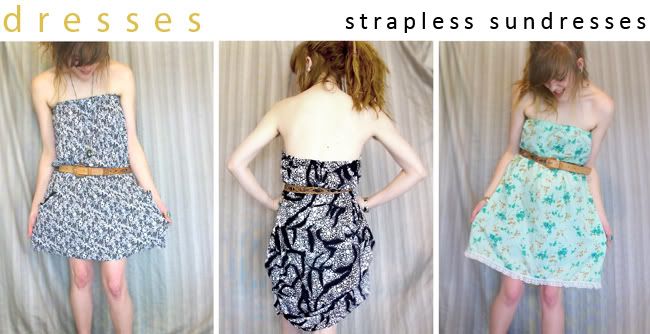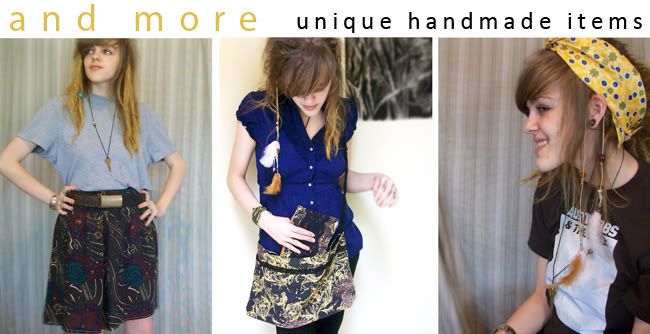 If you have any thoughts, I'd love to hear them! I hope your having a wonderful day!