(Studio Saturday is a weekly feature in which I share what I've been working on. Occasionally, I spend weeks working on one project and don't have much, if any, new progress to share. In those situations, I enjoy sharing lovely workspaces and what other artists have been doing lately.)
For the past few days I've woken up incredibly determined to complete another round of "Photo An Hour". (
I did one last year
.) I enjoy doing this because I get a lot of practice using my camera, and I'm able to capture the little details that create my day. Plus, it's far more enjoyable to see what my day was like in photographs, and not just written descriptions.
Despite my enthusiasm, I found myself constantly losing track of time, trying to keep up with photos I missed, and simply taking excessive photographs of everything I found beautiful. So these photos are not a true "Photo An Hour", but are just bits and pieces of my day. I hope you find it inspiring!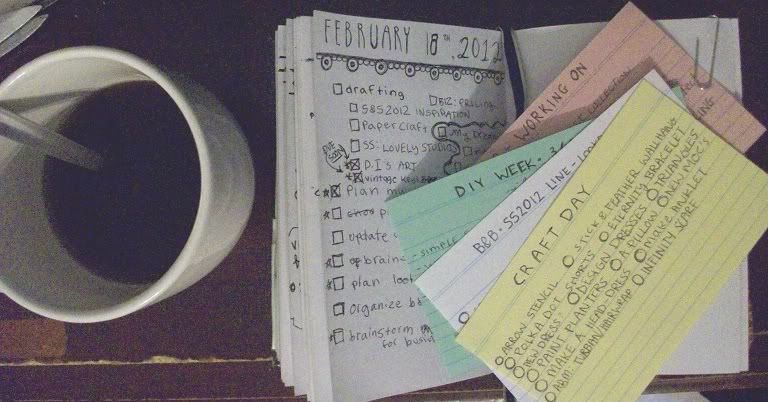 (making plans for the day, drafting posts, & taking photos)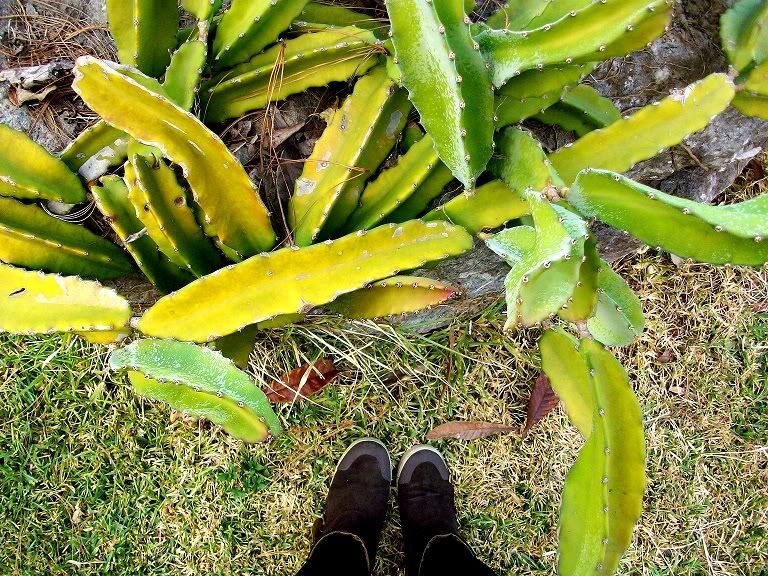 (visiting my cactus on top of the hill)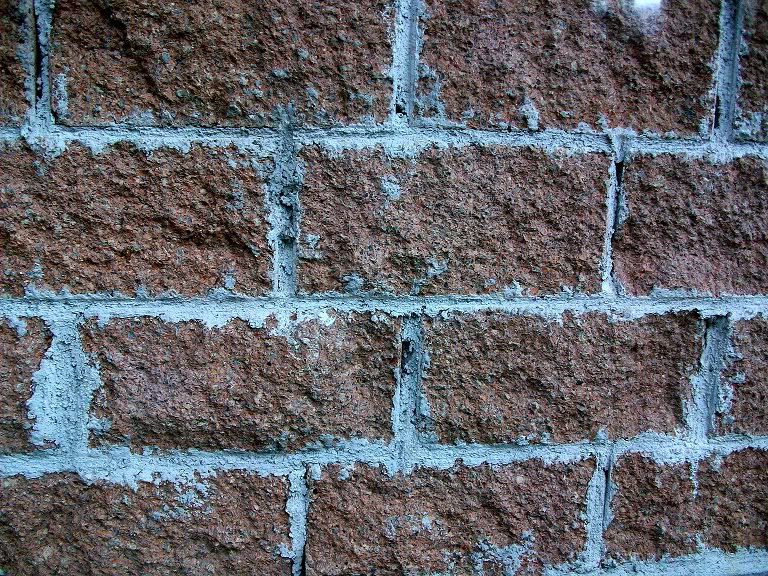 (beautiful exposed brick wall)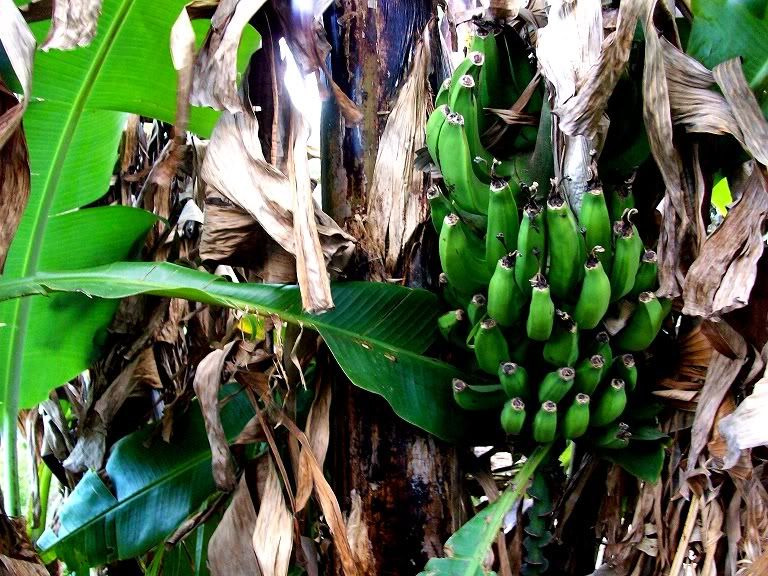 (banana bushels)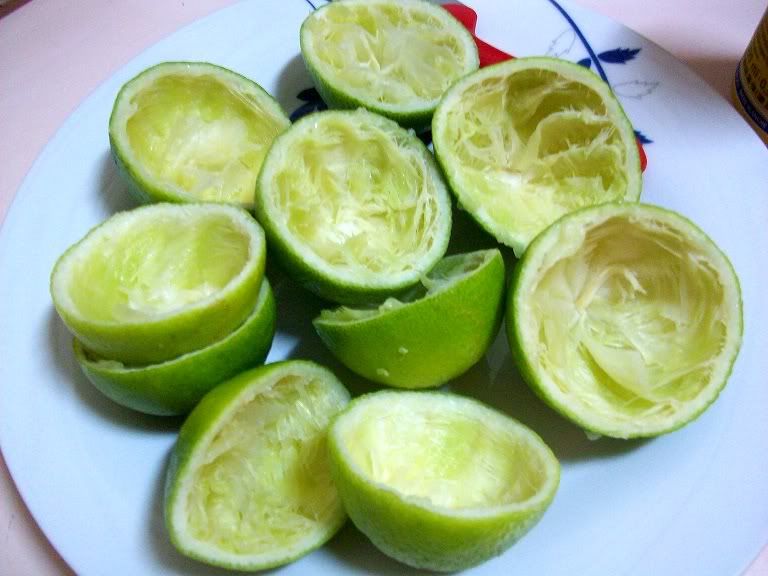 (juicing limes, lemons, and oranges, and realizing how strange my pink countertops are.)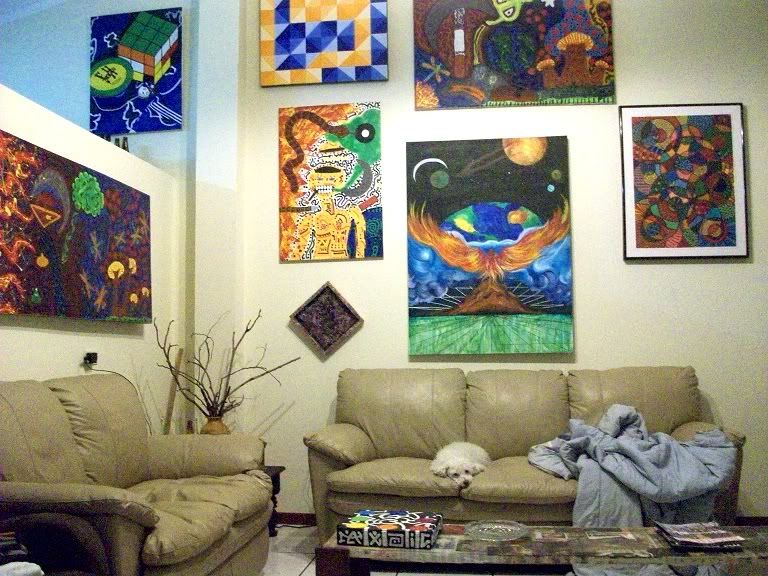 (relaxing in the living room)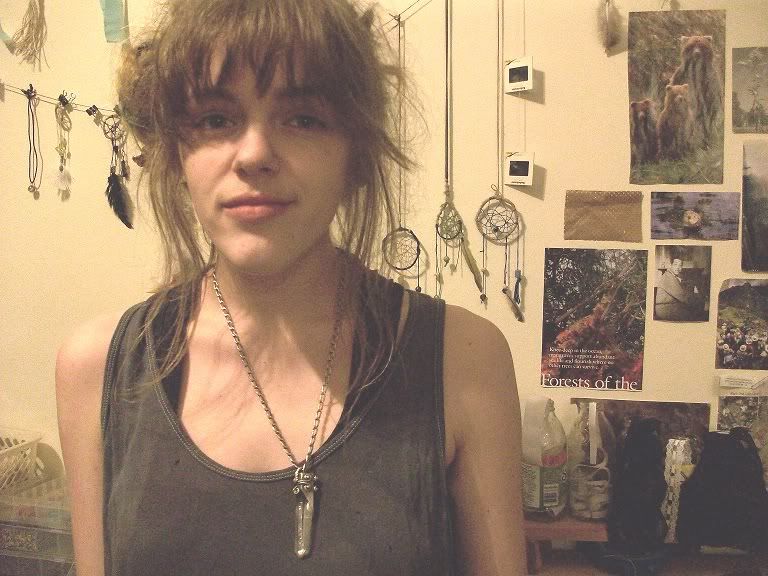 (admiring the new quartz stone necklace Daniel made for me)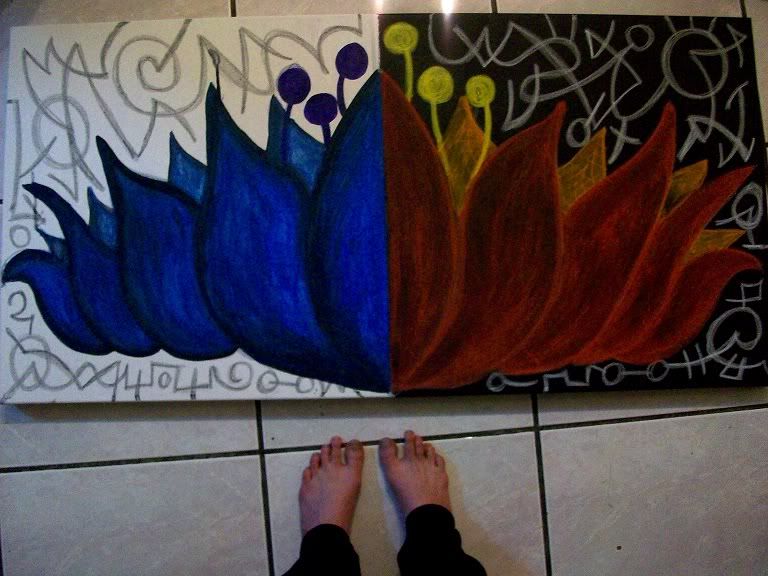 (working on a new painting of a lotus flower)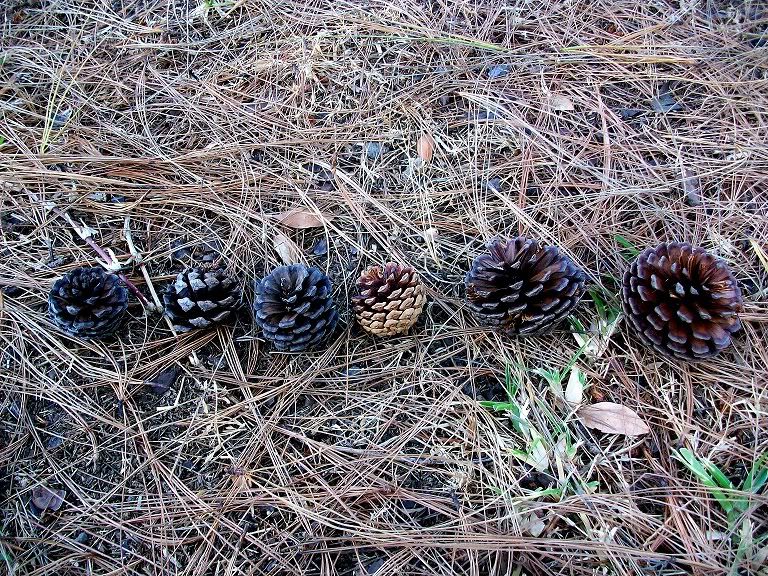 (adding to the pinecone collection)
(reading blogs & books in bed)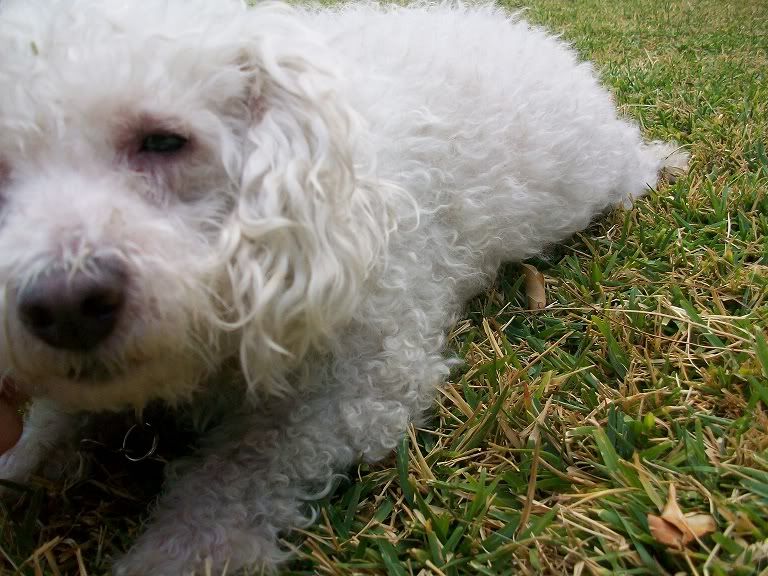 (samson in the grass)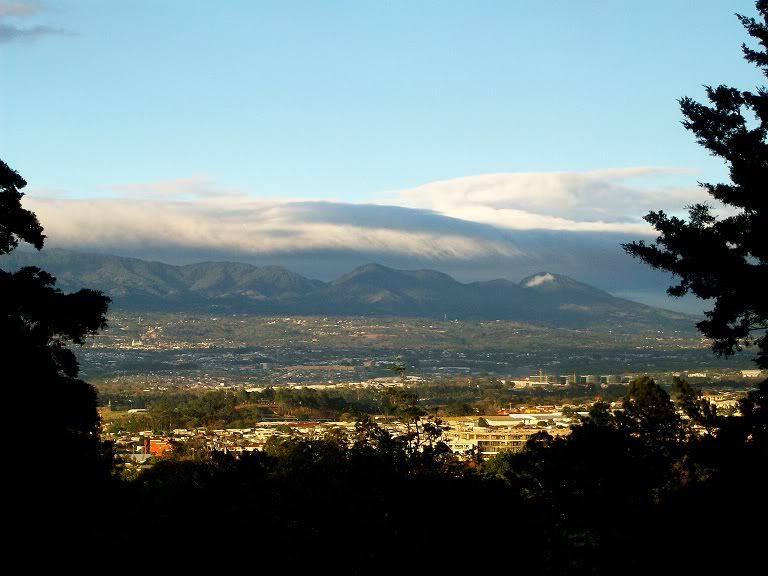 (the view from the hill)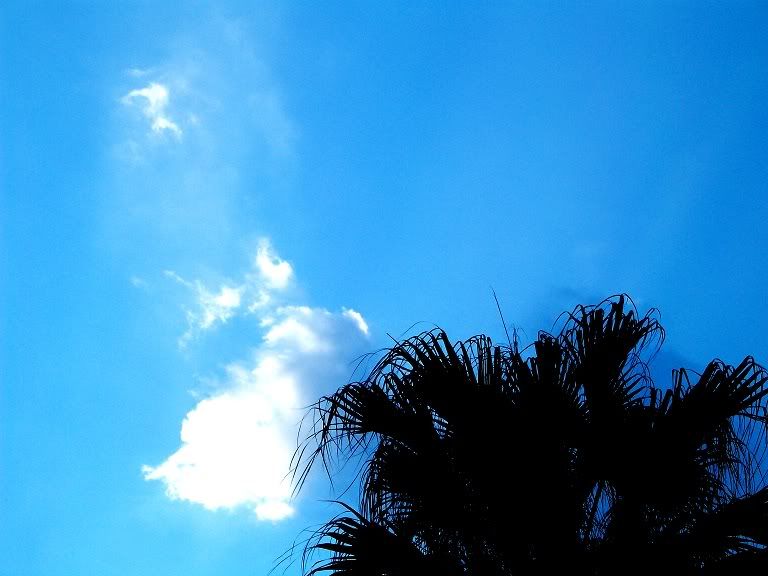 (an amazing blue sky, clouds, and pretty palm trees. this photo reminds me of my home.)
Not Pictured
: Working on the Spring & Summer Collection, Lemon & Garlic Potatoes for dinner, Dreaming new ideas and plans for March, A few small crafts, A beautiful sunset, My three cups of coffee, Planning a big Craft/DIY Day in my studio, Enjoying the new opportunities in front of me, Sketching the final designs for a dress,
Working on the Zodiacs
, Repairing a blanket, Cuddles with the dogs, Fresh and clean laundry, A cool breeze and smoky incense.
A truly beautiful day.
peace & love,