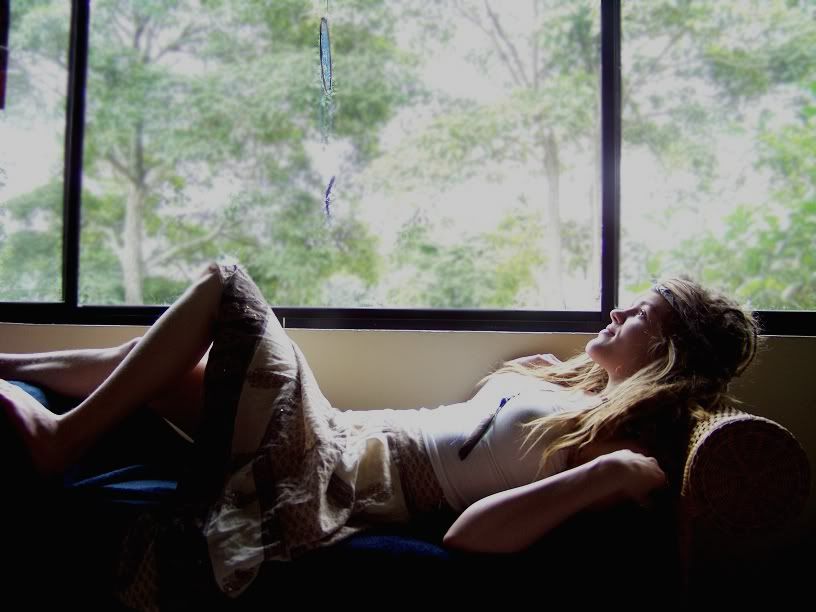 Things have been changing rapidly around here. I've been opting to spend less time on the blog and more time hanging out with myself. It's been nice to spend some time working in my studio, dreaming up ideas, and creating things as I please.
I've also concocted a new design for the blog. I've been desiring for my pictures to be the main attraction on my blog, so I'm proceeding to make that idea a reality. I've got the design perfected and I'm going to be putting it up this evening.
I have some great things to share with you very soon. I can't wait.