Birch & Bees is the final name I chose for this blog. It was on my list for weeks, and I couldn't seem to cross it off. It just has such a nice ring to it.
I'm all about symbolism and the meaning behind things. So, I thought I would share the reasons why I chose this name for my blog, my studio space, and small business.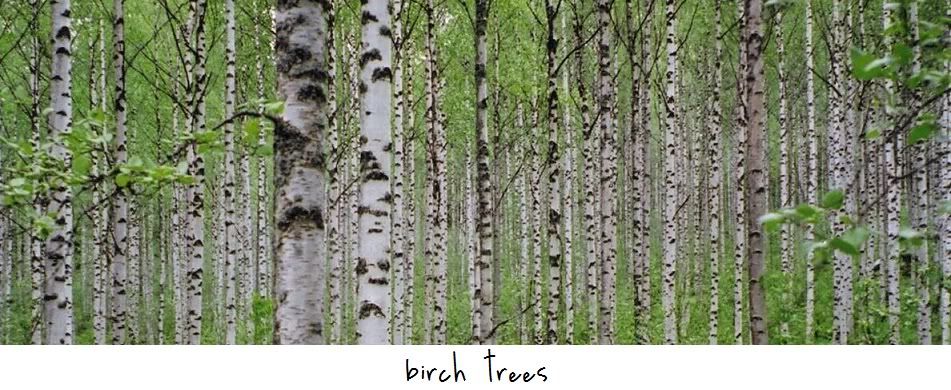 The Birch Tree is a symbol of renewals, new beginnings, & starting over. Birch Branches are said to "sweep away" negative energies. The Birch Tree is a symbol of courage, pioneering, and adaptability, because of how quickly a Birch forest may arise after a deadly forest fire or man-made clearing. The Birch is a symbol of passion, energy, and renewal, probably for the reason that Birch wood will burn even if damp.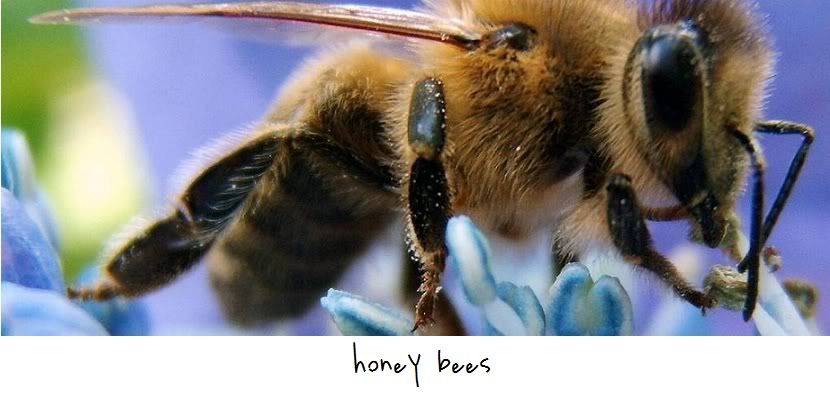 The Honey Bee is a symbol of eternal life, and the source of creation. The Honey bee represents the material world and spiritual in perfect duality. Throughout history, many artists and poets refer to the Honey Bee as the source of all inspiration. The Honey Bee is typically though of as industrious, working to serve themselves and their community as a whole.
The end product is a swirl of new beginnings, renewal, creativity, inspiration, courage, pioneering, artistry, passion, working diligently, and adapting to change.
Birch & Bees can also be shortened to B&B, (as in Bed & Breakfast), which has a very homemade feeling to it, that I love.
In the end, I felt this name was right. I can't wait to start whipping out all my packaging, and promotional cards with this name on it. Honestly, expressing the amount of peace I feel now that I've taken care of this giant decision, is impossible.
I'm going to be spending a lot of time browsing blogs & websites for some fun DIY projects to tackle. I'm looking to add more organization and personal touch to my studio space. Some of the projects that I have my heart set on are: making painted candle votives, creating a fun bunting/garland, making a studio sign, getting an inspiration board together, and so much more.
Well, I'm off to round up a collection of projects to work on! Have a wonderful Wednesday!