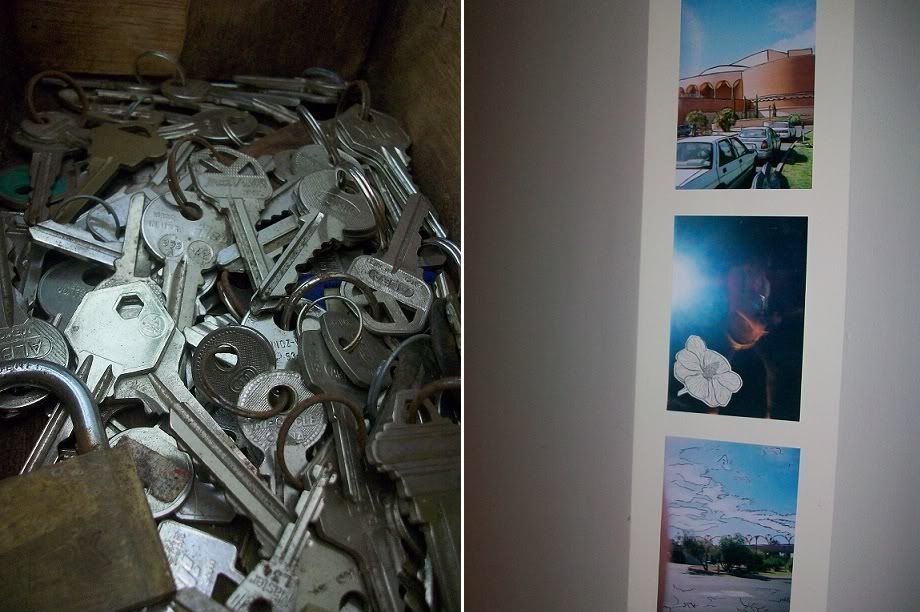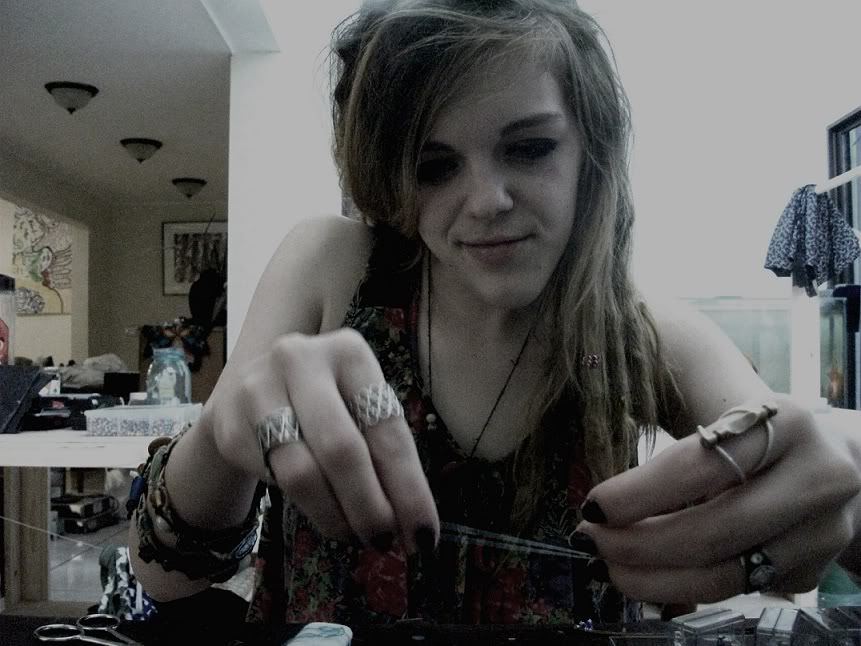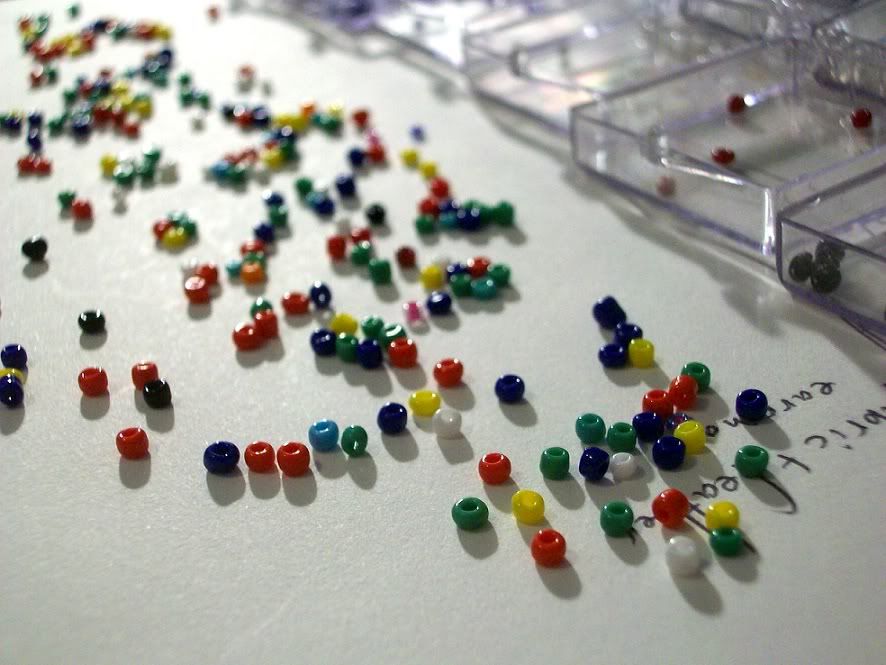 Recently, I've become a very busy bee. I've been trying to squeeze some peace and relaxation into these hectic days, but it's not as easy as it sounds. I thought I would share some of the interesting things I've been up to lately, and then get back to work!
Daniel's Website Design
. For the past few weeks I've been spending decently large portions of my day on Daniel's new website. I'm excited, because I think it's coming along great, and should look spectacular when it's completed! I'll be sure to share more soon.
Designing Lovely Things
. Recently, I selected designs for 5 dresses, 4 bags, 2 headpieces, 2 bracelets, 2 necklaces, and 1 belt. I'm getting ready to do a lot of sewing. It's going to be awesome. Honestly, I'm pretty nervous about opening up my shop. (Definitely suffering from what-if-nobody-likes-it syndrome, I hope I get over it soon.)
Dress & Skirt = Complete.
Huzzah! I've come so far, I'm so proud! I wanted to test out my abilities and make a few garments for myself before I unleash my greatness unto the world. I'll be sharing these two lovely pieces soon.
Beading Attempts #1 and #2
. In a couple of the photos above, you may notice my "pretending-to-be-happy" smile. I was really frustrated to tears with the tedious bead work. But, I continued on, and finished half of a design. I do love trying new things, hopefully I'll learn to have more patience by dealing with these tiny little beads.
Birthday Anticipation
. That's right. 9 days away. I'm totally excited! I haven't decided how to celebrate. The only thing I've come up with is going to get a delicious coffee drink. But, that's pretty lame. I'm hoping I can think of some great ideas before it's too late!
Studio Organizing & Decorating
. Also in the photos above, there are a couple sneak peaks of my studio. I'm preparing to do a nice big studio tour to show you around my new space. It's the headquarters of Birch & Bees, and where I spend most of my time. (I'm actually going to go collage pin-boards and make a garland right now!)
What have you been up to lately? What's making you smile?