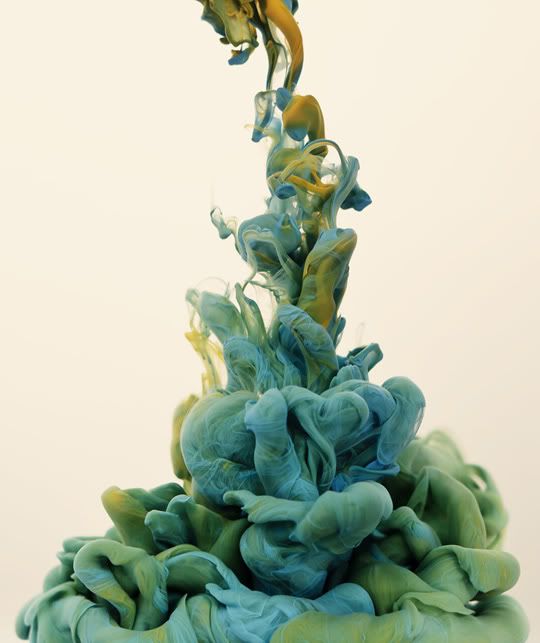 Well, I've been working hard to get the first Artist Interview ready to share with you all! The first interview will debut in September 2012. I'll be sharing more updates as the launch date approaches.
I'm currently searching for talented artists/creators to interview for my upcoming series. If you, or someone you know, would be interested in having an interview conducted about their work, please contact me at, kayleehinrichs(at)live.com for more information. Whether you make paintings, drawings, sculptures, handmade goods of all sorts, graphic arts/designs, etc. I would love you hear from you.
Lately I've been doing a lot of research to find some awesome creators to interview and I'm discovering so much more beautiful artwork, like
these underwater ink photos by Alberto Seveso
. (Take a look, you won't be disappointed.)
Happy Friday everyone!
peace & love,