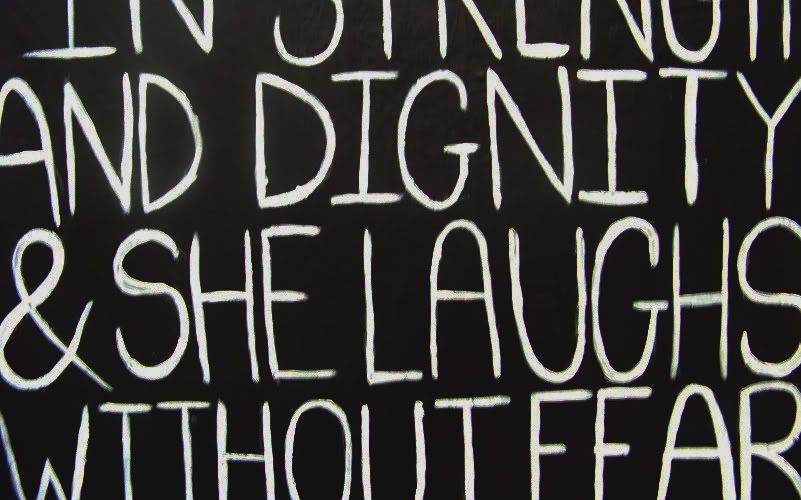 My first project of 2012 is complete! I'm extremely happy to be already crossing things off my project list!
Originally, I wanted to make this project into a DIY. But it was just too easy, I didn't feel right about calling it a tutorial. The most difficult part is putting in the time, effort, and total focus that is required to make the text look somewhat even and proportional.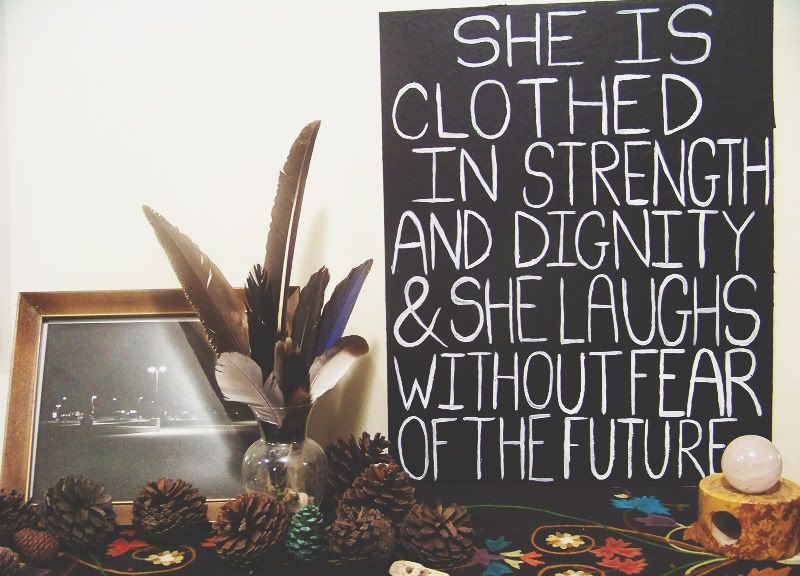 The original inspiration for this project came from seeing
Elise's Script Painting Project
. When I looked at her project, I fell in love with the idea of painting the letters in cursive, as it seemed like a fun challenge.
But, after I started my project, I decided that legibility was important for this quote. I've decided that I want to make a couple other typography/script style artworks for my home, and I'm definitely doing one in cursive.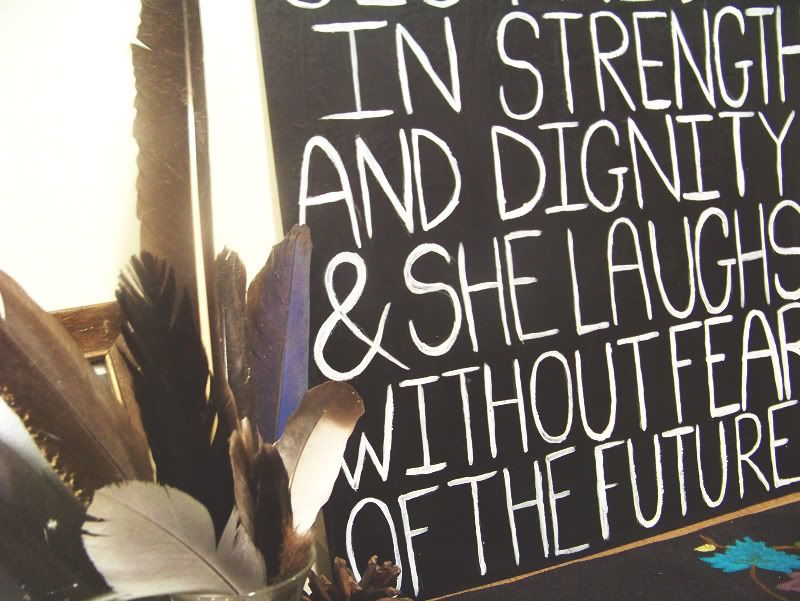 This project was really simple, fun, and and I love the finished product. I'm still re-arranging the display and trying to find the right home for my new painting. Now, I'm trying to decide which project to tackle next!
peace & love,