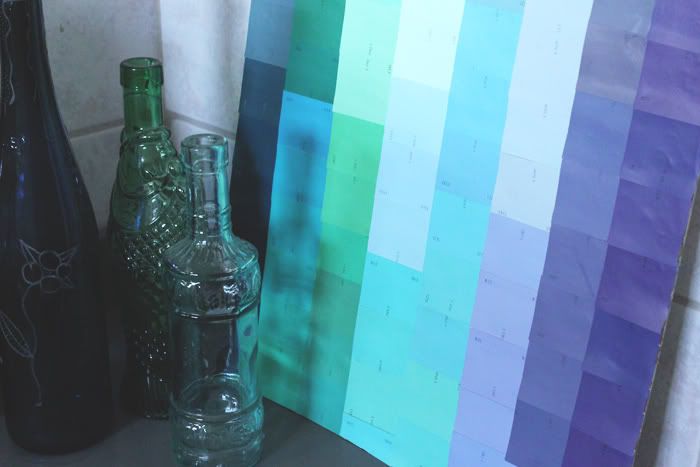 I made my first paint chip swatch painting.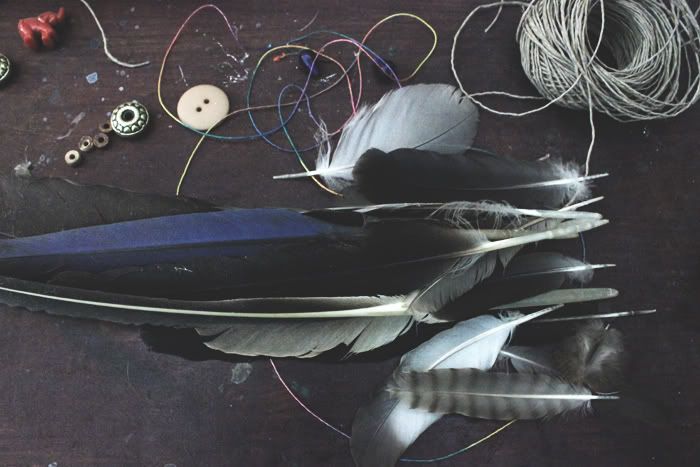 Imagining new ways to display my cherished feather collection.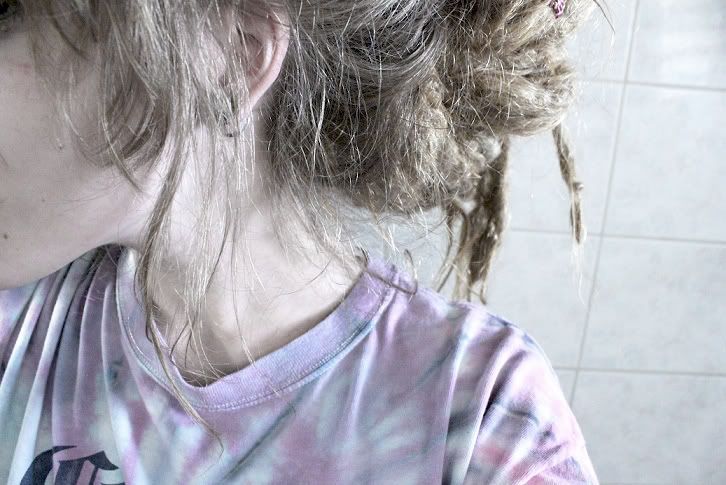 Early morning light & pretty dreadlocks.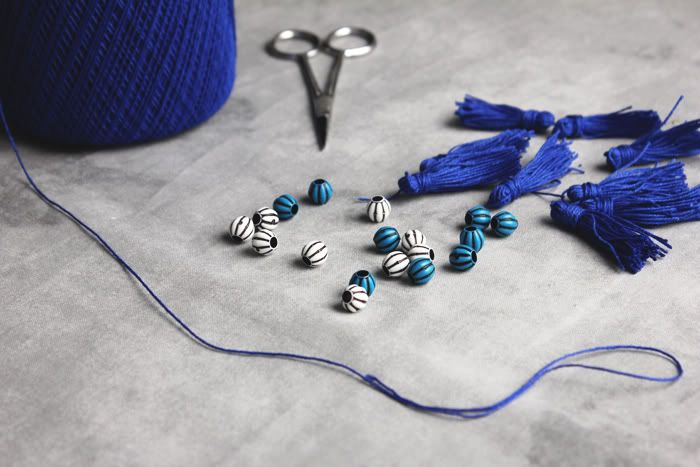 Making tiny handmade tassels for a mobile.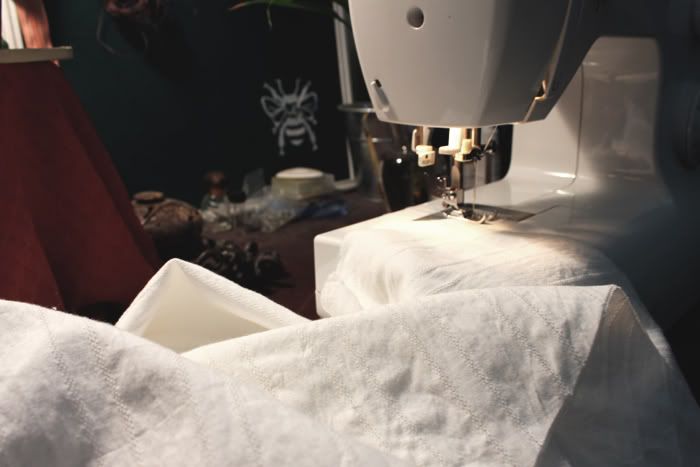 Attempting to sew some cotton dresses and having so many problems.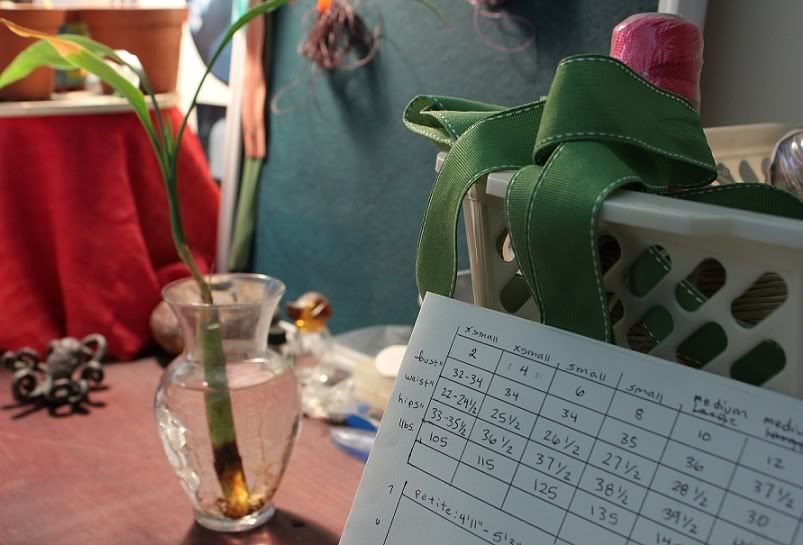 A shot of one of my studio tables. Bamboo plant, tiny decorations, pretty fabric ribbon.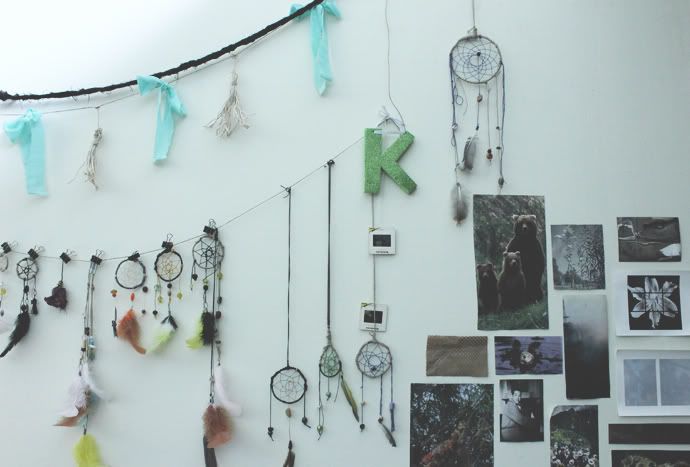 The main wall of my studio. Pretty dreamcatchers, pictures, garlands.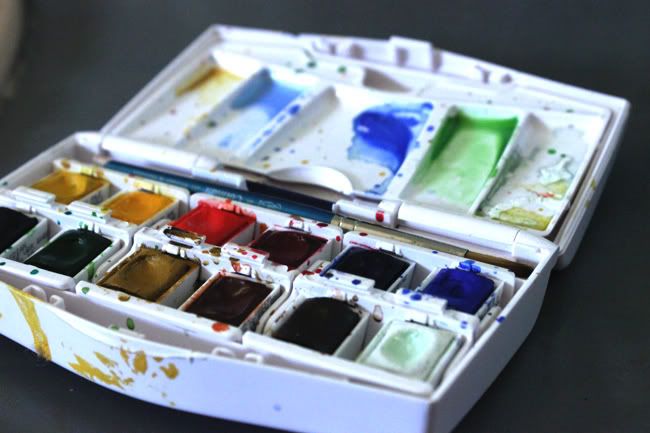 Playing with watercolor paint again. I've missed this medium so much.
About a week ago, I stopped working on things to make for the shop and decided to take my vacation early. I've been having awful strings of bad luck whenever I try to work on creations for the shop. Anomalies within the sewing machine, dream-catcher bases falling apart, and nothing is turning out how I imagined. With all that terrible luck, I decided to just stop working on it. Put it all to the side for a while and do something else. It's just silly to continue pushing myself to work on something that isn't coming out how I want. So, I've turned my focus somewhere else for a couple weeks.
Instead I'm working on
18 Projects
,
my Photo 365
, and another list of things I've wanted to make for a long time. I've already finished six projects since starting, and I have more in the the works. I'll be sharing all the things I make and what I work on. So, hopefully in a couple weeks, I'll be refreshed and ready to work seriously on improving and updating the shop.
On another note, I love taking pictures with my new camera. It's so consistently awesome. I love it.
peace & love,