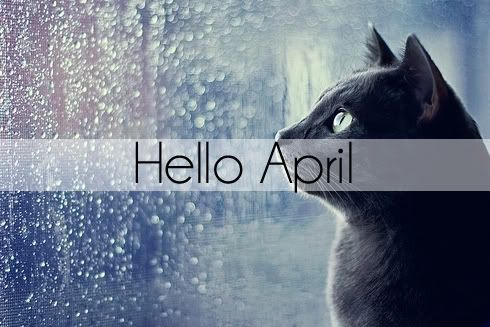 It has certainly begun to feel like Spring around these parts. Awakening to early morning showers on the rooftops, flowers blooming, and the birds chirping. For me, Spring is a time of renewal and rejuvenation. I enjoy taking a little vacation around this time of year so that I can develop some new perspectives and ideas. There's just something about Spring that puts me in a mood to re-direct, re-align, and let go of all the things in that past that are no longer serving me. There's nothing like letting go of the old, to bring in the new.
My Spring & Summer Collection 2012.
I've been working on this collection for months and months now. I've been designing, sewing, making, and working almost non-stop on this collection. I hope that it comes together the way I've imagined in my mind.
A Little Vacation.
Once I release my newest collection for the shop, I'm planning to take a little vacation. While I'm not going to be going anywhere, I am hoping to spend some time offline. I'm hoping to simply un-plug, un-wind and look carefully at my goals, hopes, projects, and plans. I'm looking forward to getting many things done so that I can turn my attention to new ideas and opportunities.
Snail Mail.
Writing letters to faraway friends has reminded me of my oldest and dearest passion: art journaling. I have a strong obsession with making and filling up art journals. From documentary-style books, to full out personal expression, and experimental work. This month I'm hoping to spend a lot of my free time playing with collage and paper craft again.
Look-Book Planning.
Since last year, I've had the strong desire to create a look-book for Birch & Bees. I've been keeping a list of all the different ideas I have for making this dream into a reality. And now that I have the photo equipment that I need, I can have a blast planning and making a look book! I'm hoping to have it completed by July/August of 2012.
My Latest Venture.
I've been playing with the idea of creating some art and design related online courses. I adore to teach people new things, which is why I share a ton of different DIY's by myself and other talented artists on this blog. I've found that I have a strong desire to share my knowledge with others and teaching classes would be the best way to do that. I imagine that I'll have more news to share about this by the end of this year.
Here's to a beautiful April!
What are your plans for this month?
peace & love,