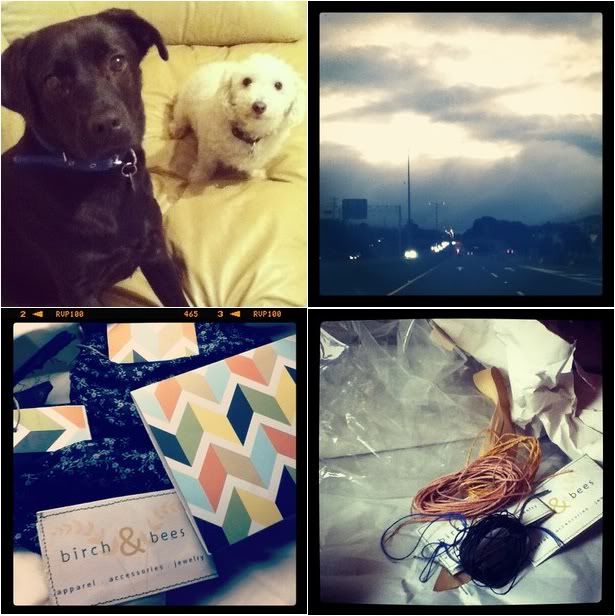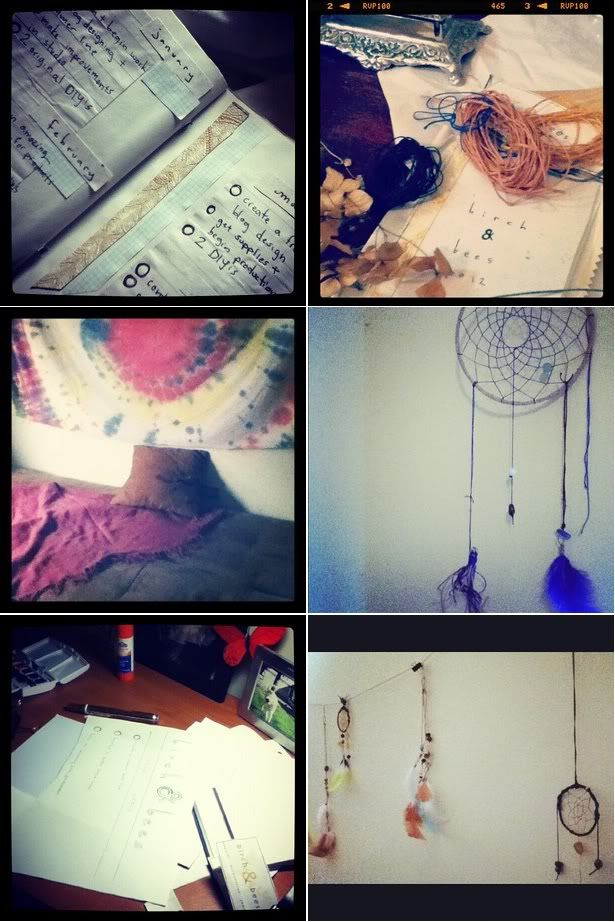 (from left to right, oldest to newest)
My boys sitting on the couch together. So. Cute. & Driving with Daniel.
My first pretty packages! & Making messes
Setting Goals for 2012 & Making more messes...
A sneak peak of my amazing spare room & Dream-catcher love
A peak at my workspace & Making pretty things for the shop.
I've been working really,
really
hard. And it's awesome. It feels really great to be busy, productive, checking things off my lists. Recently, I had to clean out our spare room and convert it into a guest room/storage space. The room was stuffed so full, but I managed to tame the chaos, now it's a beautiful spare bedroom. I'm quite proud of it. (I will share real photos of the room soon.)
My other big project has been getting ready for my shop opening. (6 days until the opening!) I made my first pretty packages. And they are awesome! I'm so pleased with how everything is turning out.
But for now, I must get back to work.
Have a lovely day!