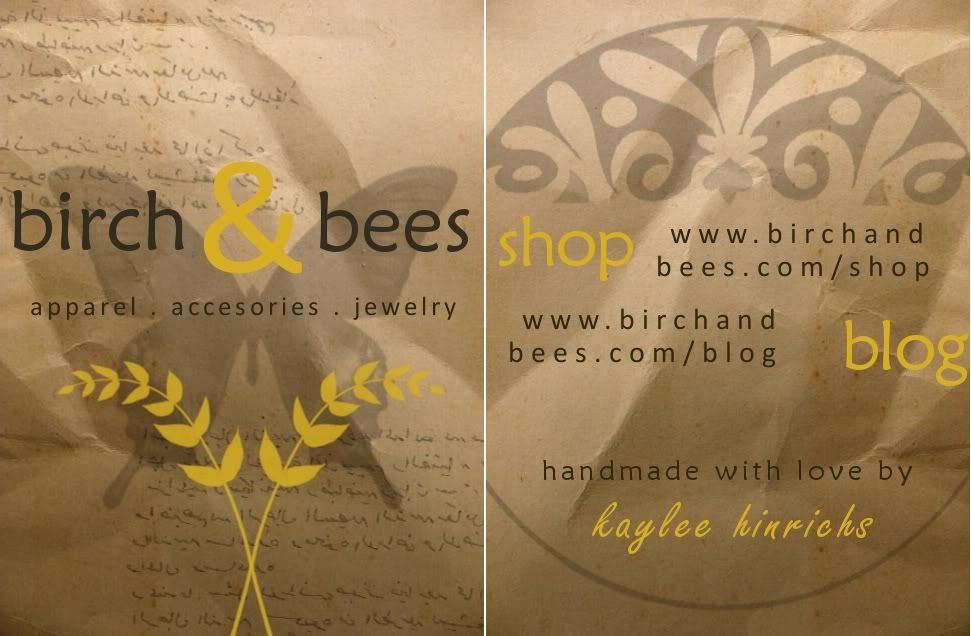 For the past couple months I've been designing a lot of different ideas for my business cards and packaging. Unfortunately, those files no longer exist, so I've had to start over from scratch. The three designs above are a few that I made a couple weeks ago, and thought I would share them
I designed these to match the look of my blog and soon-to-be shop. I love the texture of wrinkled paper and thread. I've already chosen a design and I made a couple cards. I'll share the finished product very soon.
I hope you're having a lovely day!