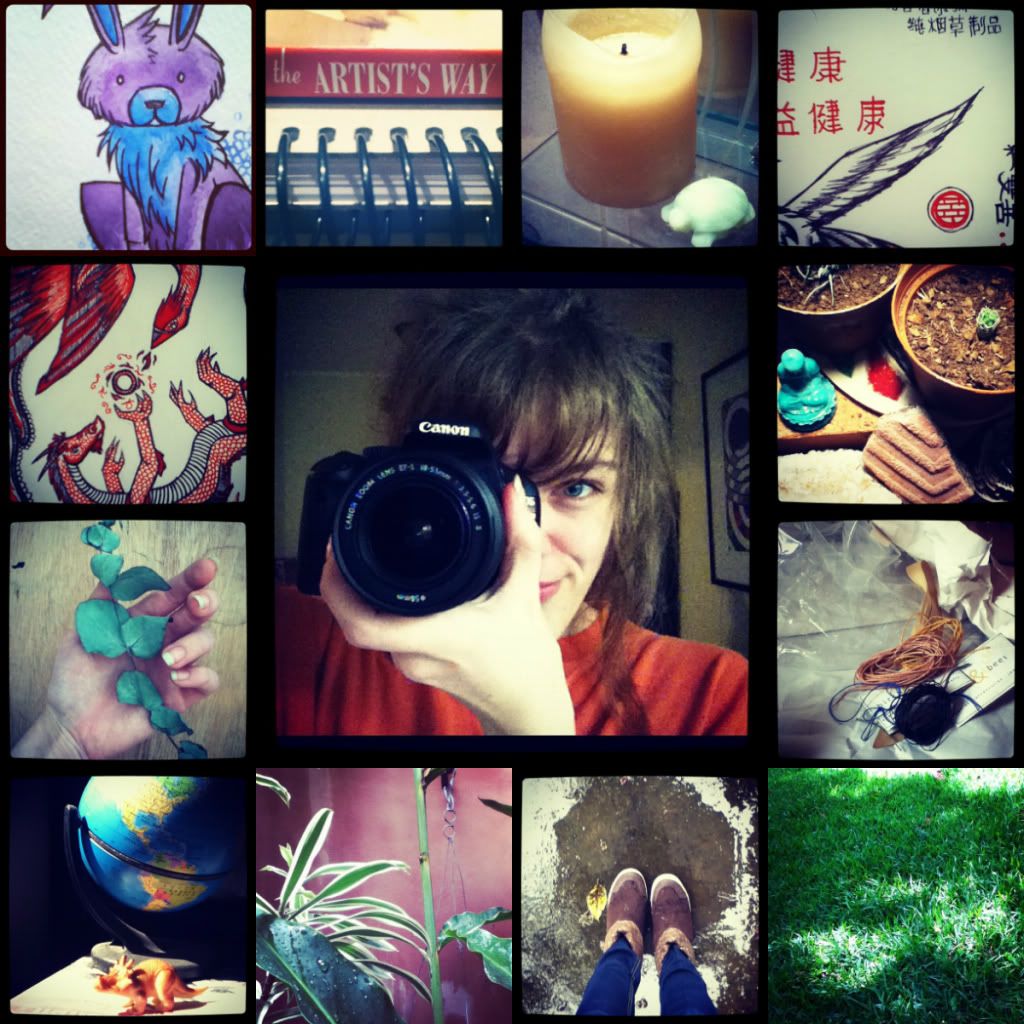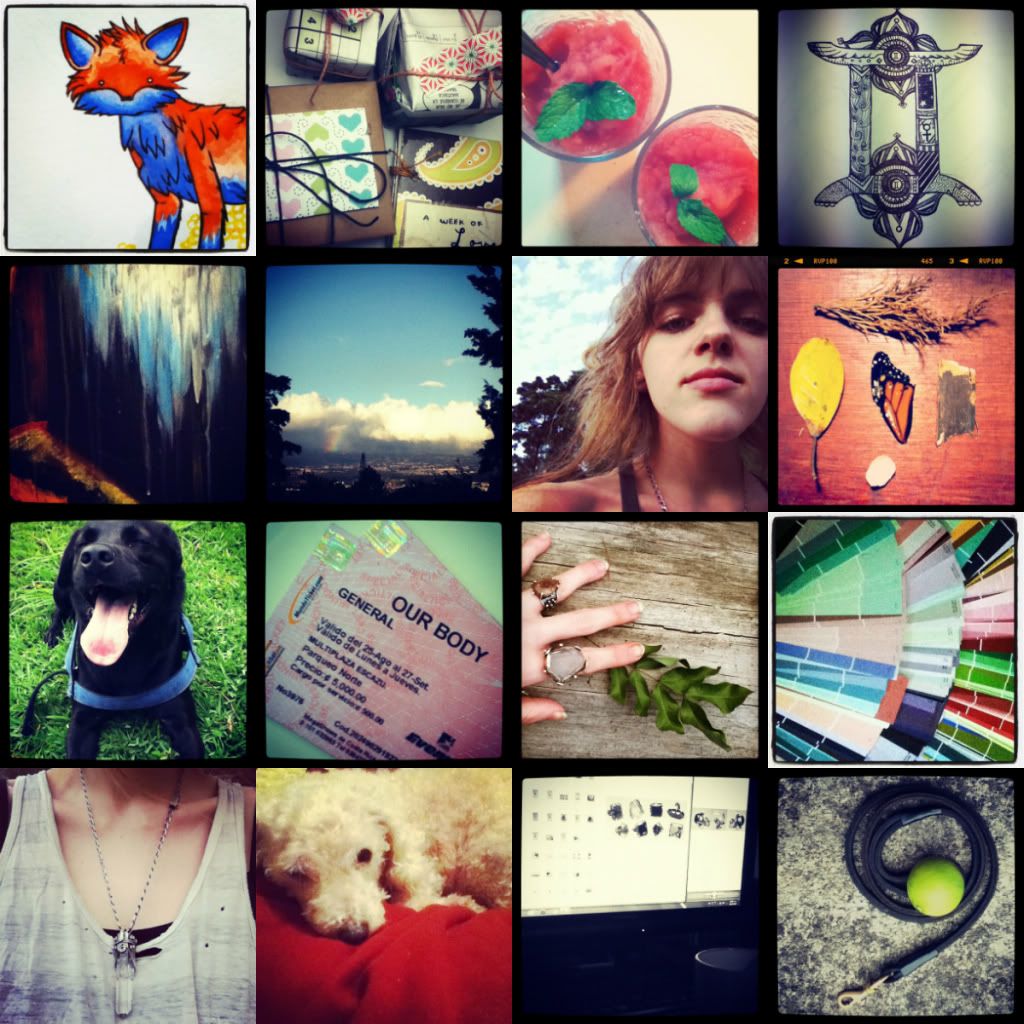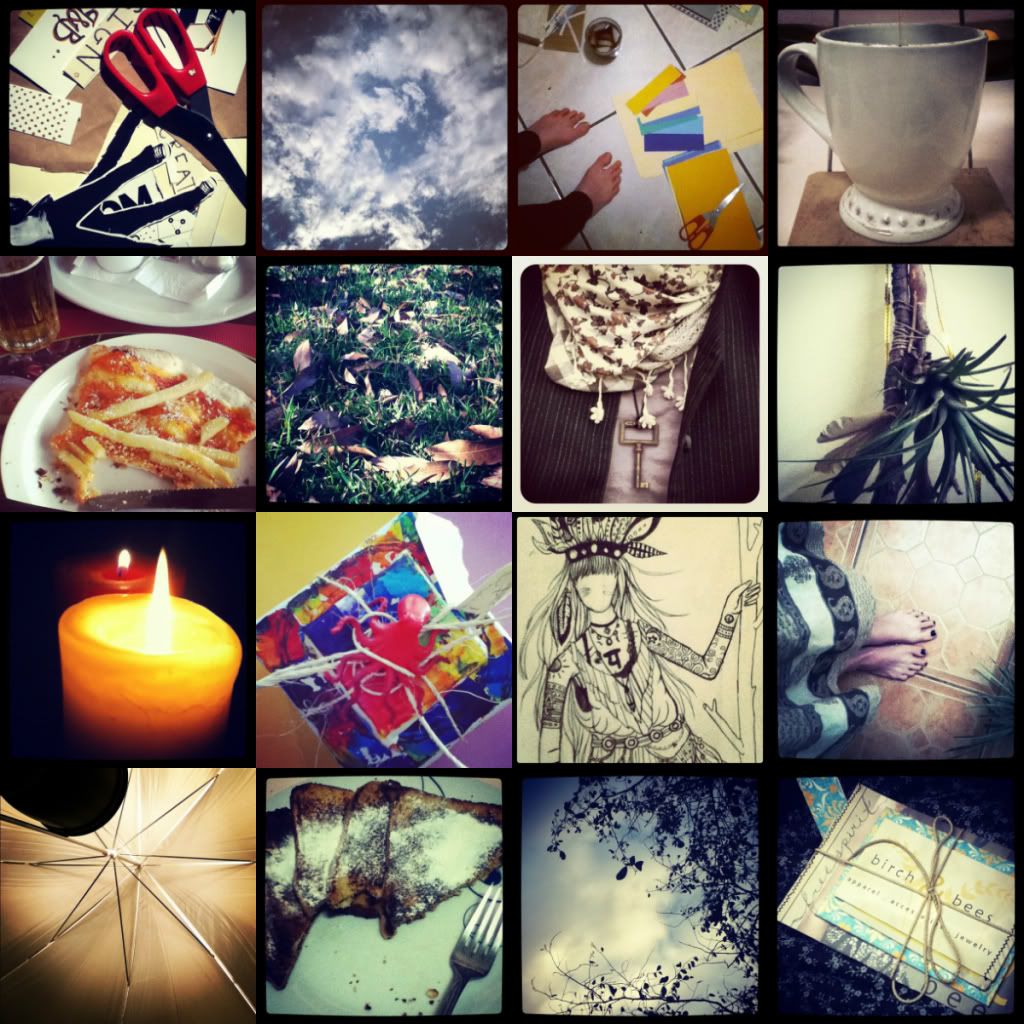 Well, I did it! It's official! 365 days, 365 photos, one big collection. (If you haven't heard of a 365 Project, it involves doing one thing everyday for a year. Be it photos, drawing, or any other activity.
You can read more about Photo 365 here
.)
When I first started the project, I decided to
take my photos via instagram
. While not all of my photos were processed with apps or shared with anyone, I did take one photo everyday. Albeit, perhaps not the most impressive or beautiful shots.
I'm a notorious "loves-to-start hates-to-finish" type of person. I will eagerly jump headfirst into projects, but the challenge is completion. And that was the only goal I had going into this project. But as I look over my photos from start to finish, I realized that my photography naturally improved. My recent shots really grab me. I'm drawn to texture, color, shape, and the composition of the individual shot.
Taking one photo everyday...
helped
me accomplish a challenging, intimidating yearlong goal.
improved
my photography skills; composition, colors, lighting, processing skills.
inspired
me to see photos in everyday life.
pushed
me to have a regular activity everyday.
allowed
me to carry a camera everywhere and actually use it.
showed
me that photography doesn't have to mean fancy cameras or editing tools.
Most of all, it became
a safe place
to play, to experiment, to create something without worry.
Now that I've completed my project, I'm in love with taking photos. I use small cameras, big cameras. Old cameras, new cameras. I like to look for cameras, analog and digital, as art supplies. A new tool.
And I'm
still taking photos everyday
. It's become so natural, I can't stop.
And I love it.
peace & love,