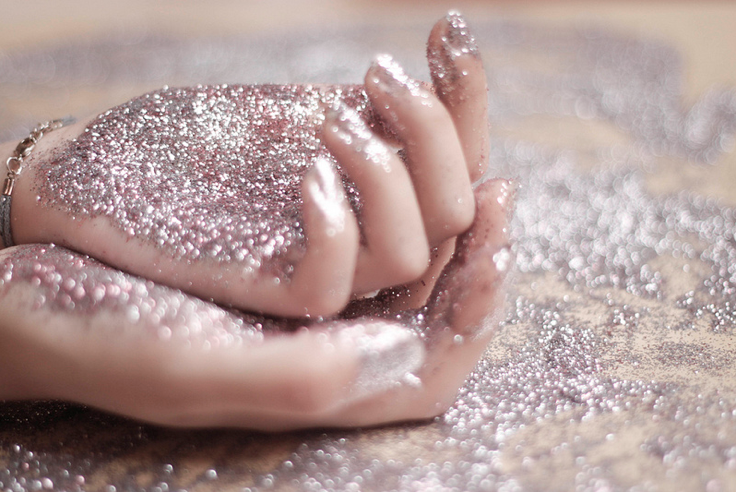 Oh, how I love black, white, and gold. This drawing is so amazing.
I'm starting a big new project, and this is exactly what I needed right now.
I adore these geometric, color-blocked studs. I'll take a few pairs, please.
This pottery is just incredible, each piece is so playful and unique. The story behind the brand is intriguing as well.
Seriously, this video brought tears to my eyes. It's perfect.
These beautiful photographs of the AZ woods has got me quite homesick.
I can't even explain how much I adore these photos. I actually feel like I'm there for just a moment.
Get serious about creative work. This is oh, so good.
Flowerchild Dwelling |
Magic
These photographs melt my heart. I miss sunsets very much.
Enjoy.
peace & love,