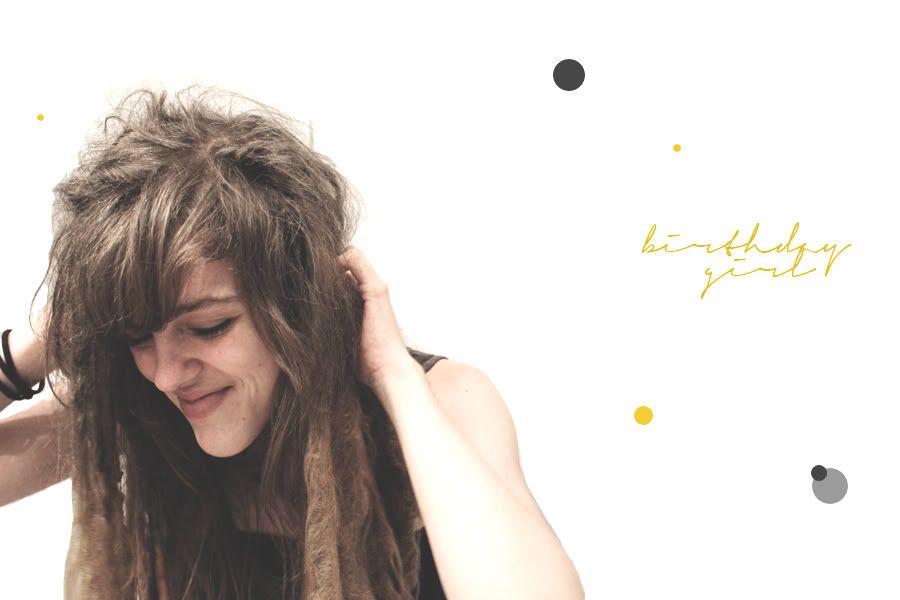 It's my birthday today! I've got plans to do a little shopping, get some delicious food, and a few other fun activities. (I know I'll be
snapping instagrams
all day, if you want to follow along with my birthday adventures!) While I'm off celebrating, I thought I would share some interesting facts about me!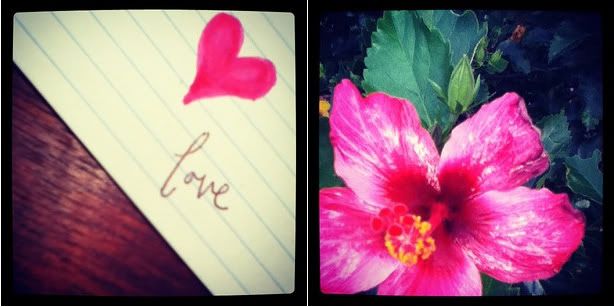 1. I've had dreadlocks for about five or six years. Over the course of that time, my hair has developed an "ombre" effect. I adore my hair, it's so hassle-free.

2. I've also been a vegetarian for about four or five years.

3. Coffee is my favorite drink.

4. My best ideas and inspirations come late at night or very early in the morning.

5. Art and love are completely integral parts of my life. I would be lost without them.

6. Three words: Chocolate. Covered. Pretzels.

7. I can never decide between my love for snowy forest winters or balmy beach summers. I love both too much.

8. I don't watch television, I prefer music.

9. I love to; stargaze, watch the clouds, have picnics, make paintings with Daniel, practice hand-lettering, take too many photographs, and watch documentaries.

10. Bookstores and cute boutiques make my heart go aflutter.
Well, I hope you enjoyed learning ten new things about me! If you would like, share ten things about yourself and post a link here, so I can read it!
Have a beautiful day everyone!
peace & love,